Prototype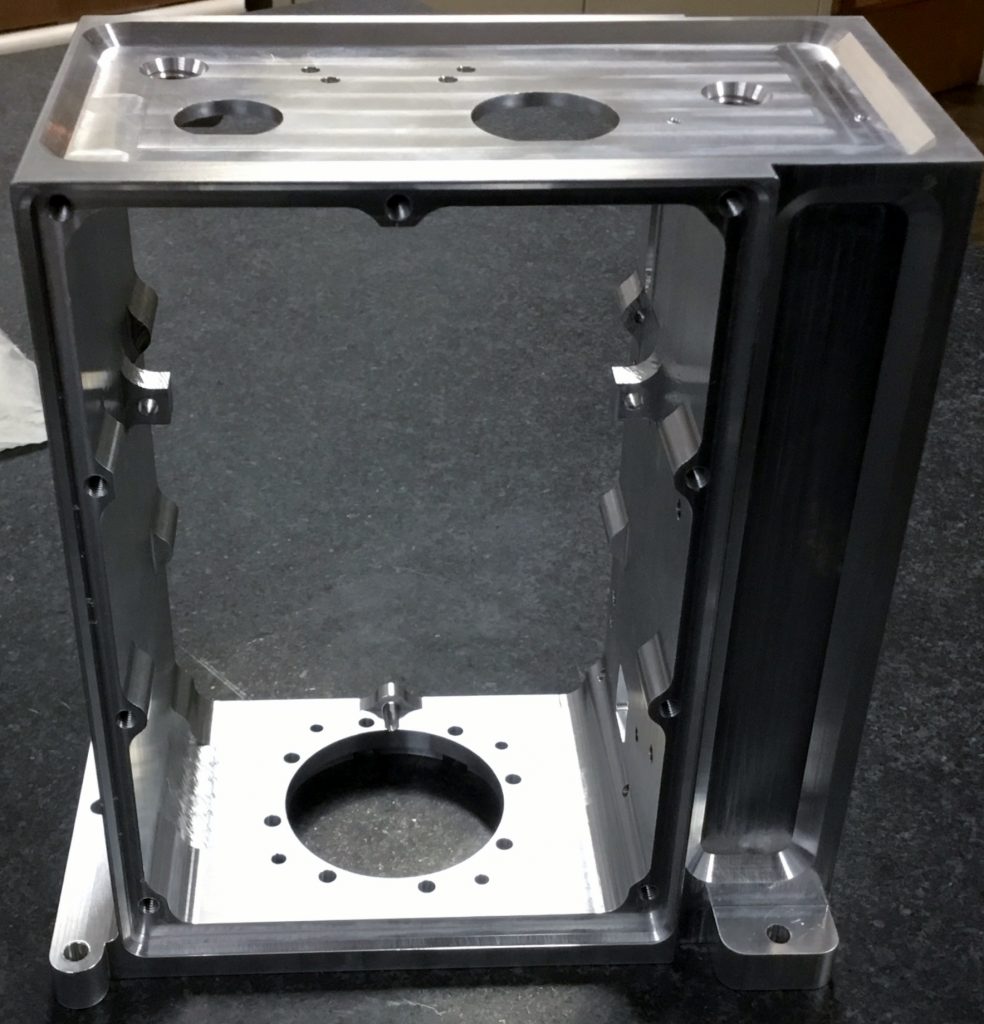 CNC Machining can produce your prototype parts. Whether your prototype will lead to a production run, or if it is a stand-alone piece or fixture, we are here to help.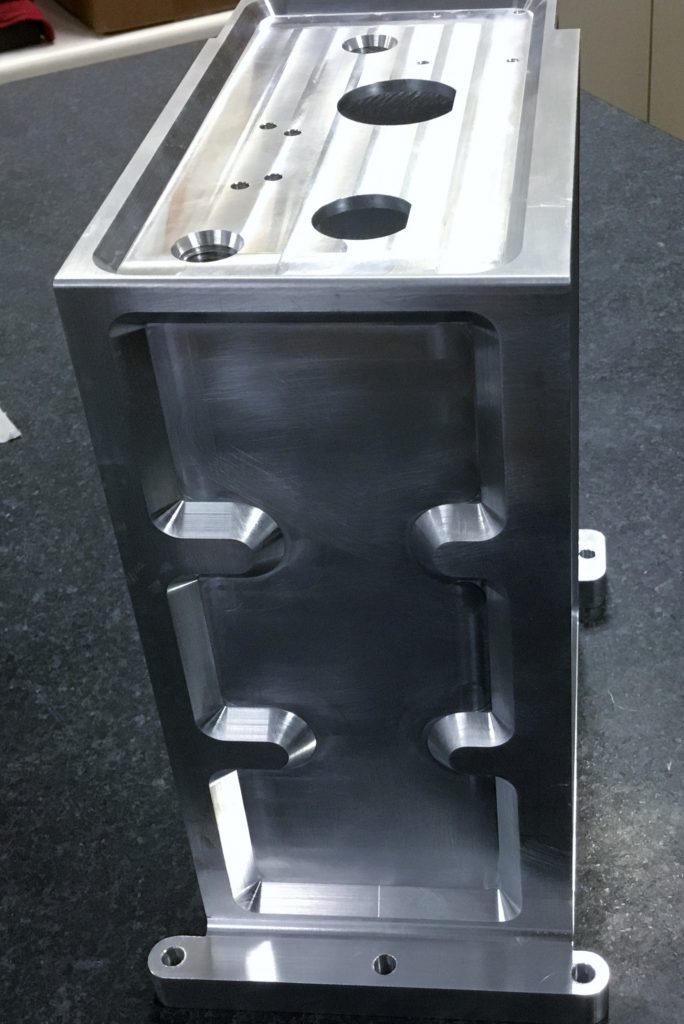 Our machines and extensive experience allow us to minimize the number machining operations and reduce run times, which keeps costs down.
CNC Machining's technical capabilities allow us to machine a variety of parts, from complex parts with 3D surfacing & features on multiple sides, to simple washers, and everything in between.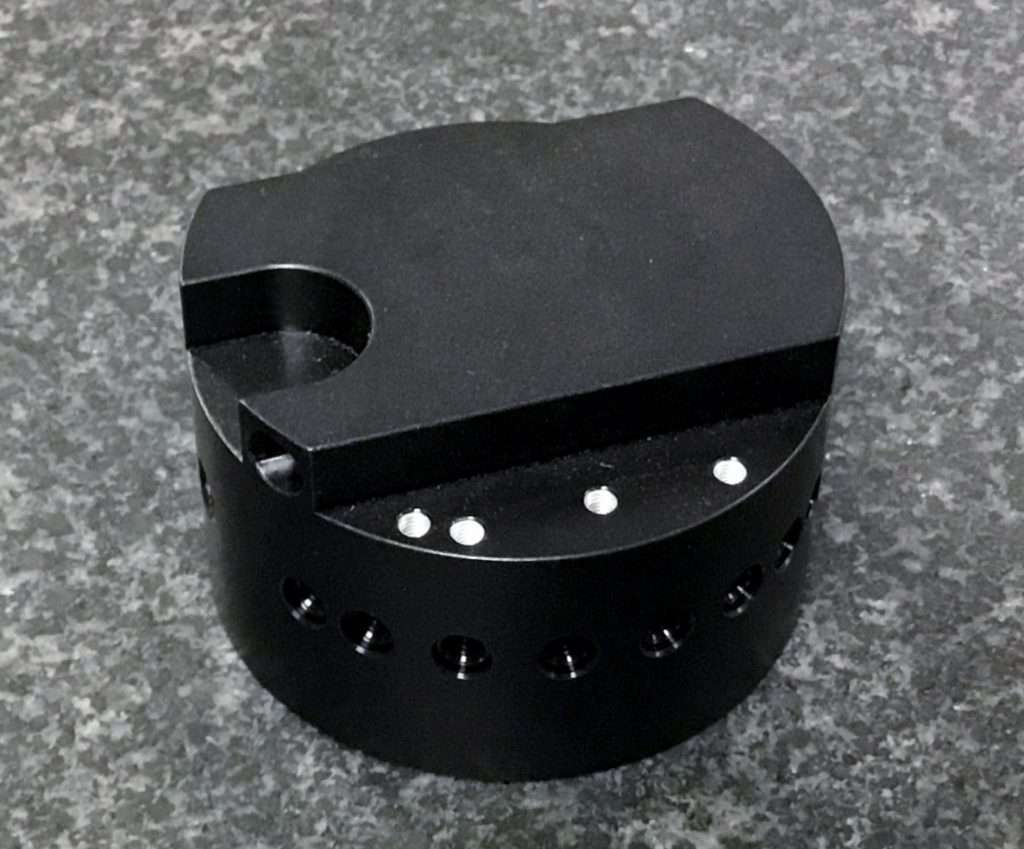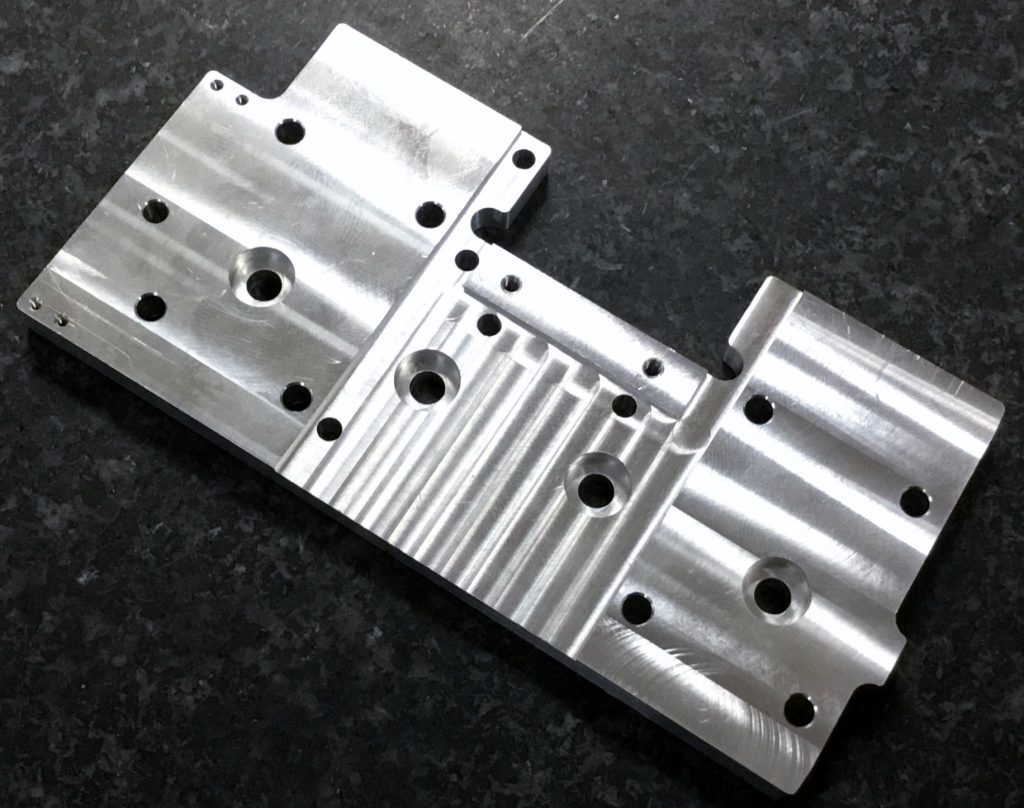 The quality and service provided by CNC Machining is top notch. Our team is willing to work with you to meet your needs.
Production
CNC Machining's facility and equipment can manufacture your production parts in a timely manner. With twenty three CNC machining centers, we can produce multiple parts in large quantities in a short amount of time.
The ability to produce high volume quality parts in a short amount of time allows us to reduce costs to our customers. Our inventory system allows our customers to place blanket orders and release parts on an as-needed basis. Many customers opt to have their parts made in large production runs and available when needed.
CNC Machining works with our customers to assist in planning production. Whether you need your production parts all at once, or if you are planning production on an annual basis, we will work to accommodate you.